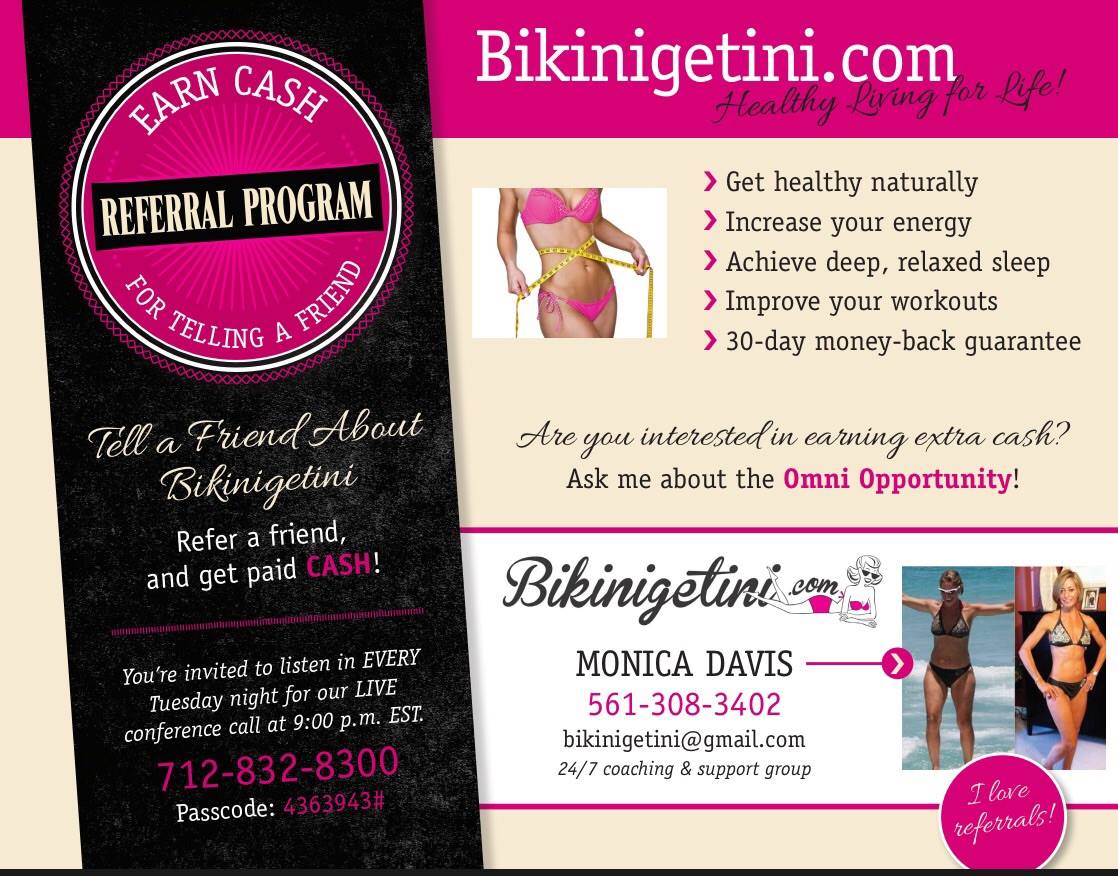 Address: Jupiter, Florida, USA 33458
Description:
Healthy Living for life...I am here to coach you to reach your goals, to teach you the importance of maintaining and living again!
Are you looking for ?
Everyday Nutrition
To lose weight
Increased Energy
Better sleep
Immune Support
Digestive Needs
Inflamation
If so, contact Monica Davis at (561) 308-3402 and lets discuss your health and wellness needs.