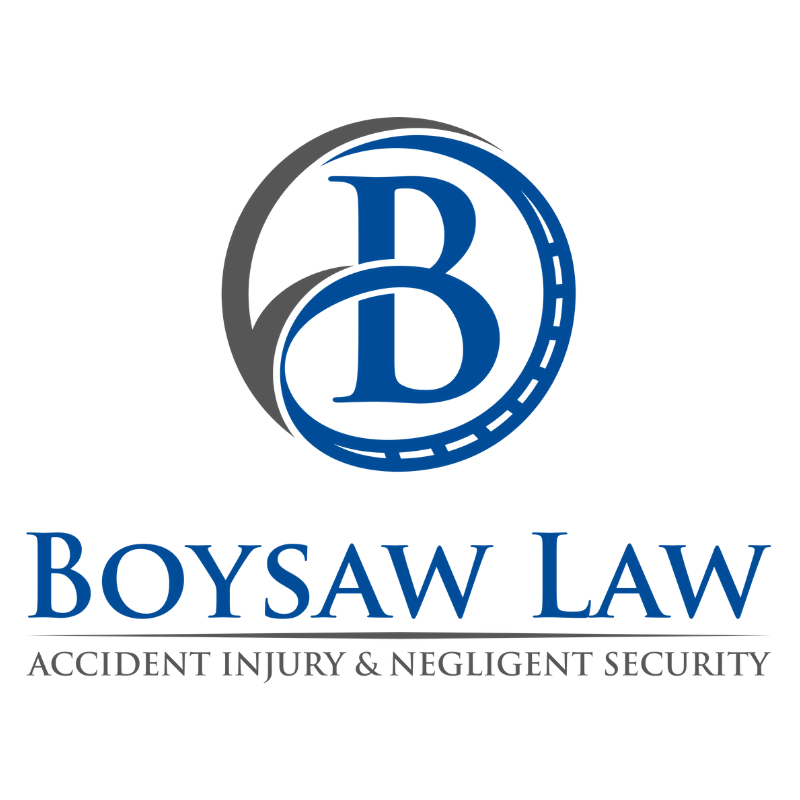 Address: 501 North Rosemary Avenue, West Palm Beach, Florida, USA 33401
Description:
At Boysaw Law, we take great pride in providing compassionate and aggressive legal representation for our clients throughout Florida.  Our law firm has a proven track record of successful verdicts and settlements spanning more than two decades. Our experienced legal team is committed to delivering quality legal services at no cost to our clients unless we win them the money they deserve.
​We conduct 100% FREE consultations to discuss your case in-depth and evaluate your options. We listen very carefully to your complaints and take all of the pains and inconveniences the accident has caused you into consideration. It's the only way that we can fully and fairly evaluate your claim. Call us at 561-650-1482 to discuss your case so that we can begin building a strong case to get you the settlement or verdict you deserve. At Boysaw Law, we are committed to justice, committed to winning, committed to you.