Personal Brand Photography & Strategy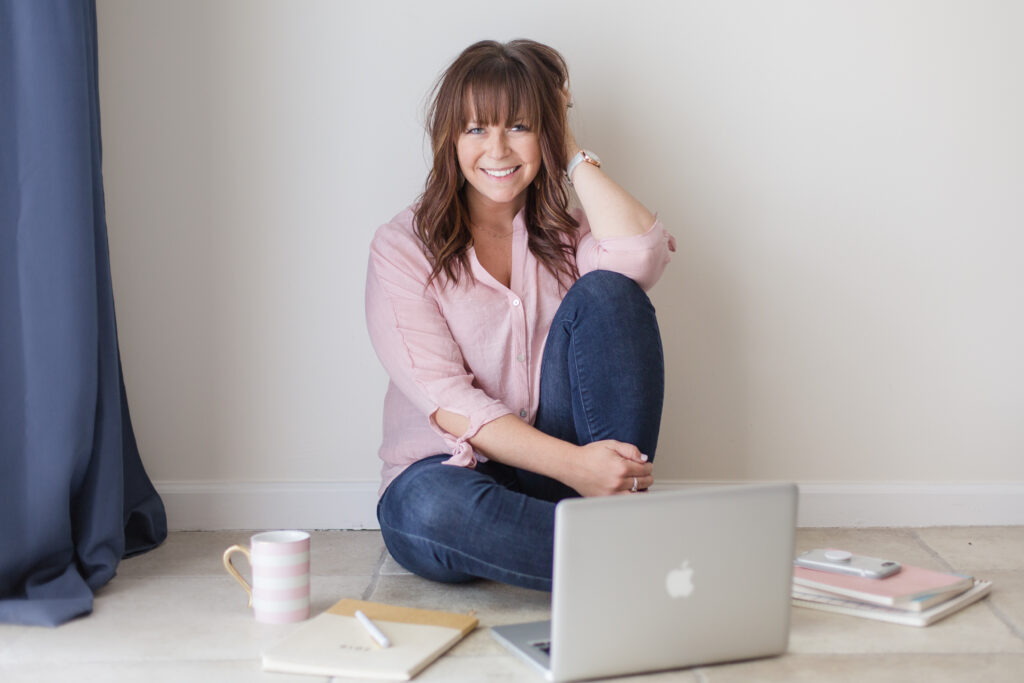 Address: Florida, USA 33411
Description:
Personal Brand Photography is where you can confidently put your marketing money and see immediate results with long-term positive benefits. These are photos of you and your company in your element. These photos tell a story allowing your audience to personally connect with you. Photos from your story session can be used on ALL media platforms to build your brand and connection with your audience. Your brand session will provide you a large library of relatable images to pull from for all your media needs.
My name is Hannah Dougan, a personal brand photographer and strategist. I love helping passionate entrepreneurs and business owners control the narrative of their personal brand! Helping you receive brand clarity is all part of the process.
Personal Branding is all about your story and it is exciting! Creating authentic (no stock) images that tell a story allow your audience to personally connect with you. When they connect with you, they are able to relate and build trust. This can turn your audience into clients!
I would love to be a part of leveling up your brand and documenting your story for the world to see!