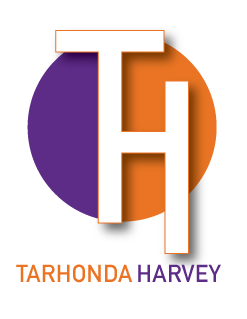 Address: Florida, USA 33411
Description:
Also known as Your Strategic Brand Authority, I am passionate about ensuring that business owners at every stage have access to the resources and tools needed to create the business of their dreams. With over a decade of experience working as a brand consultant and web designer, I understand how to strategically grow brands with the use of technology and practical business savvy.
Let me tell your story – YOUR BRAND STORY! Whether it's a startup, revamp of an existing identity or providing strategic recommendations, my goal is to help my clients succeed. My mission is to use my zest, forward thinking, and passion for business development to build and grow businesses through my suite of business services.