The Leadership Haven Resource Center LLC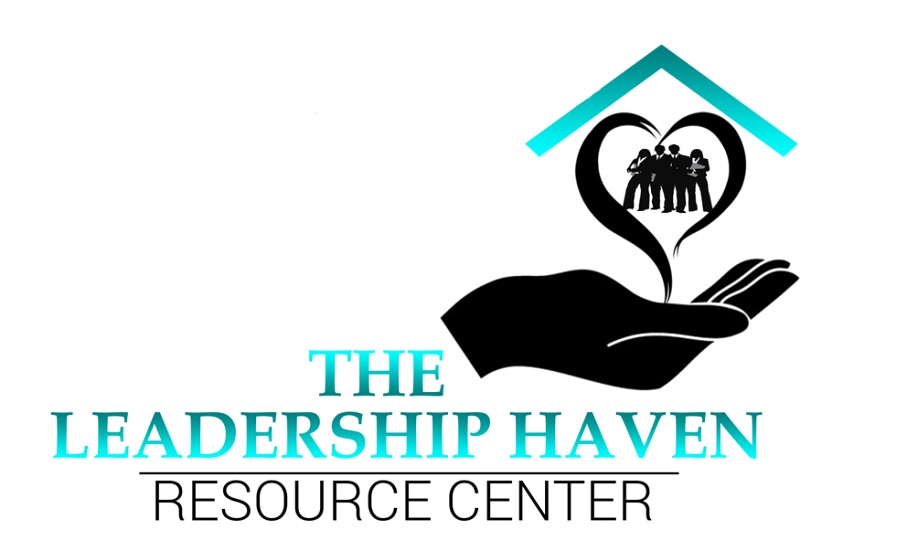 Address: Palm Beach County, Florida, USA 33407
Description:
The Leadership Haven Resource Center, LLC is an innovative training and development organization that is committed to turning leaders into the Strategic "Change Agents" they are called to be.
The Leadership Haven develops and facilitates transformational "No-Holds Barred" trainings for industry professionals at all leadership levels. The focus of all trainings is to Release the Restraints on a Leaders Business and Leadership Potential, and project them in the direction of renewed thinking and a new level of leadership excellence. Specialized trainings are offered in the areas of: Strategic Leadership, Team Building, Implicit Bias, Public Speaking, Change Management, and other customized trainings. Our clients include C-Suite Executives, Mid-level Management, Ministry Leaders, Small Business Leaders, Intrapreneurs, and Aspiring Leaders.
The Leadership Haven's Mission is to reignite a passion in leaders that will lead to a rebirth of actions, behaviorism, convictions, and commitments; resulting in spiritual freedom, welcomed accountability, and personal growth.