YJ Empowerment Solutions, LLC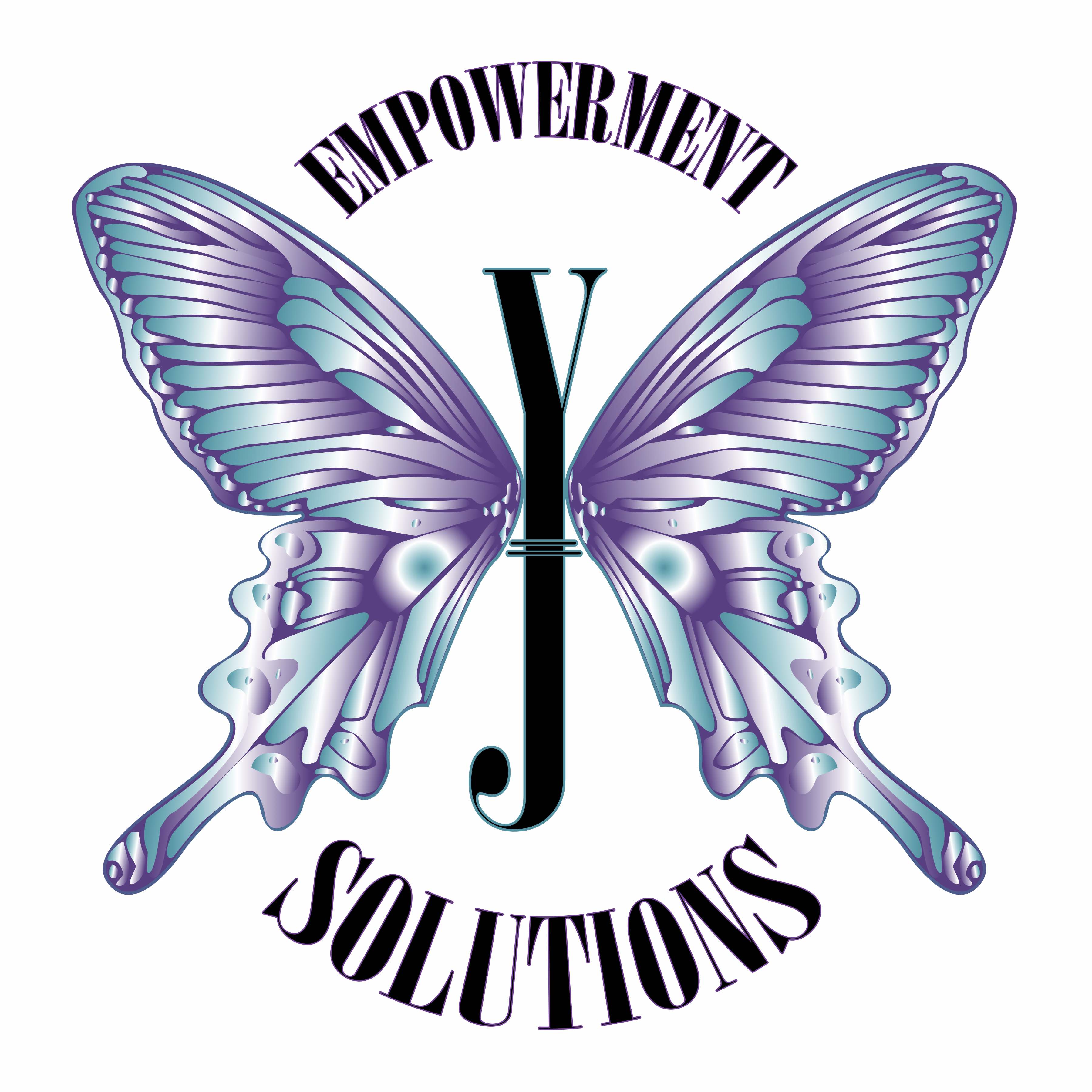 Address: 3586 Sangani Blvd., Ste L #326 (Mailing Address Only), Mississippi, USA 39540
Description:
Dr. Yolanda Jerry is a retired Air Force veteran, speaker, author, life coach, and entrepreneur. She impacts many around the world with her passionate, bold and fierce approach to living life. Dr. Jerry empowers her audience to embrace their past and grow to their next level, personally and professionally. Men and women who have been positively impacted by Dr. Jerry's content are more empowered to create the best version of themselves and become intentional in their life's purpose and execution of their goals.
YJ Empowerment Solutions envisions a life after and free from violence, assault and depression. We do that by empowering victims/survivors by leading from the inside to move from a traumatic experience to confidence in self.
YJ Empowerment Solutions offers services that support, guides/coach, inspire and empower victims/survivors of domestic violence, sexual assault, and bullying.  We mentor, educate and inspire youth by volunteering at local schools and speaking with different youth groups.
We empower people through our services, our initiatives within the community and beyond, live events and our various life coaching programs. Our goal is to help others heal and birth what is already inside of them so they achieve their goals personally and professionally. We also create leaders and advocates for domestic violence and sexual assault.